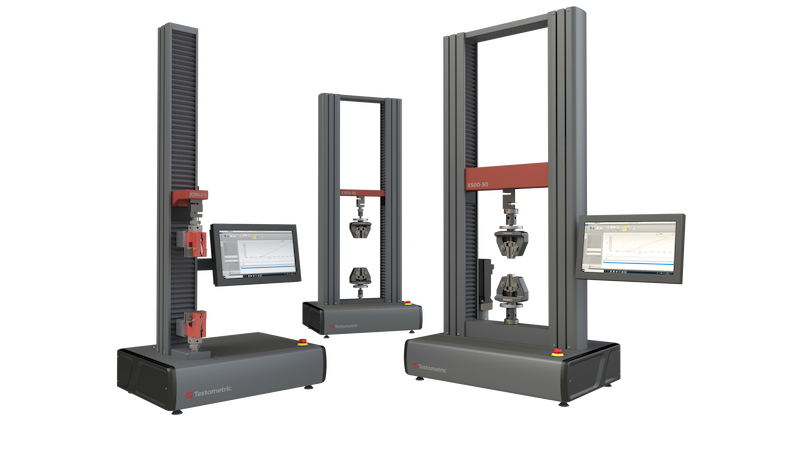 Testometric is a private limited company that has been involved in the design and manufacture of testing machines and quality control equipment since its foundation in 1970.
Decades of continuing development has resulted in a main product line of universal strength testing machines for tension, compression, flexure, shear and product testing. Testometric machines are used in over 100 countries worldwide and supported by a network of offices and approved agencies. Testometric is established in all industries and educational sectors and we have an enviable reputation for innovation, product quality and excellent customer support.
At Testometric, our mission is to continue to develop a successful business in the design and manufacture of quality testing equipment and promote and develop the already first-class support network for industry and academia. We also believe that our most important asset is the team of people we have at Testometric and the skills they bring to the company. We all work in a friendly and productive environment and everyone is committed to the ethic of providing a first class testing facility to all of our customers.
If your organisation needs a solution to materials testing for your quality laboratory, production line or research and development department please contact Testometric for more information on our range of testing equipment.